Welcome to Mind Farm, where creativity meets strategy. We are a full-service digital advertising agency that delivers impactful, results-driven campaigns.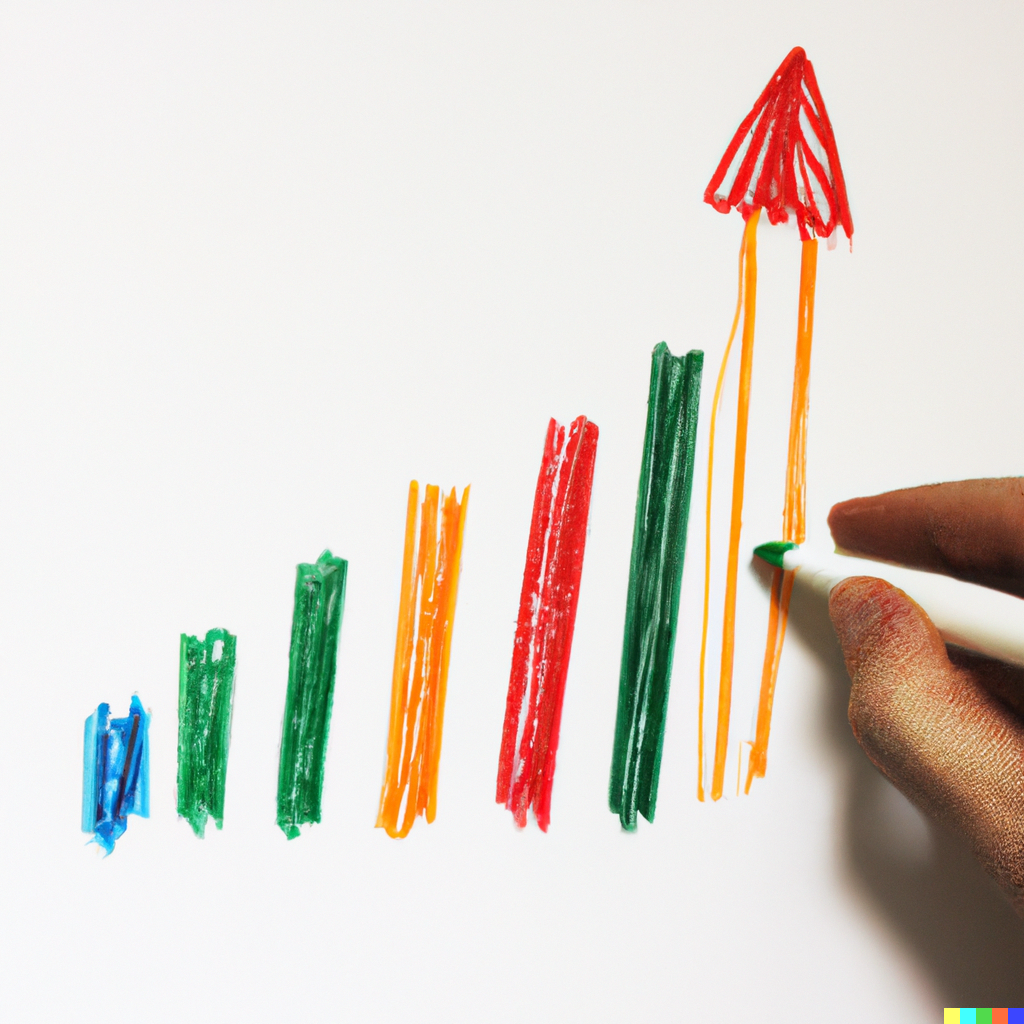 Your Goals, Our Mission
With a team of experienced professionals, we understand the importance of captivating your audience and achieving your business goals.
Results-Driven Advertising
We craft unique, engaging digital advertisements that capture the attention of your target market and deliver tangible results.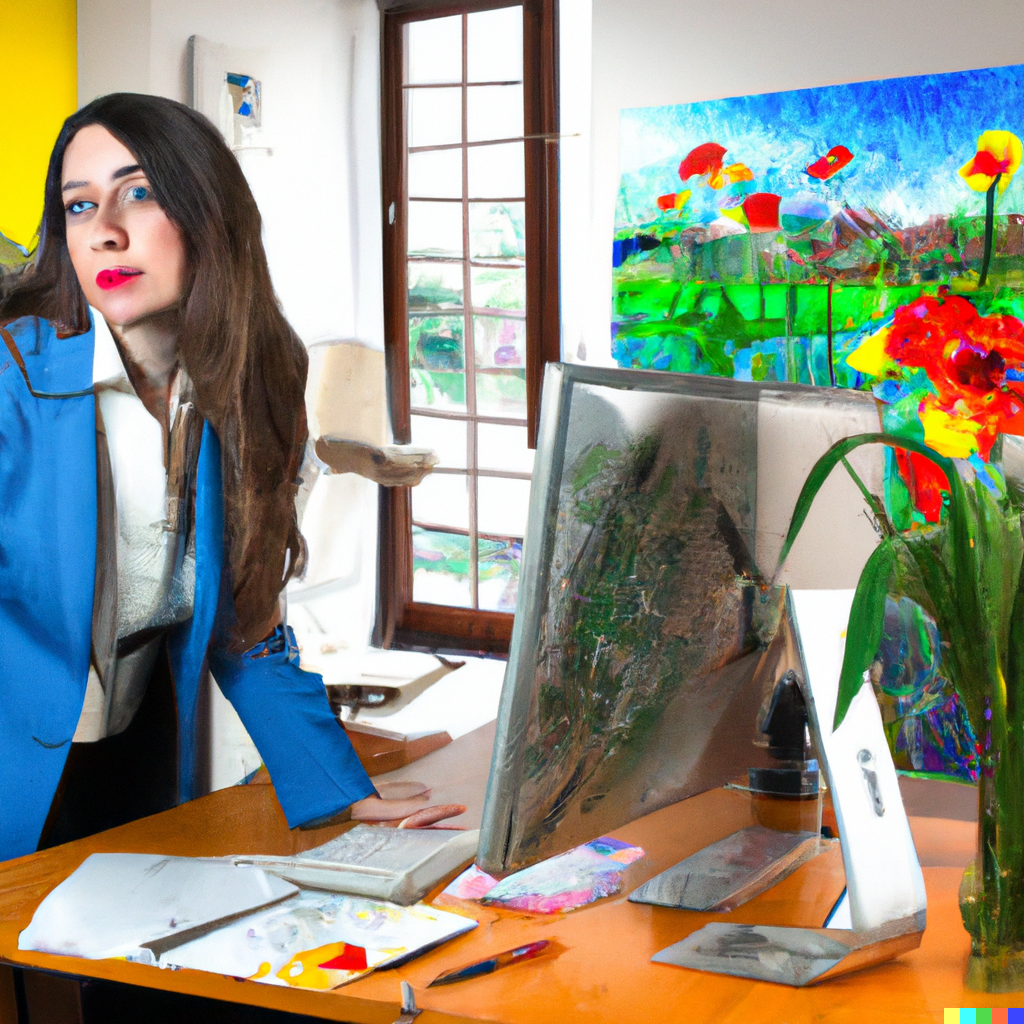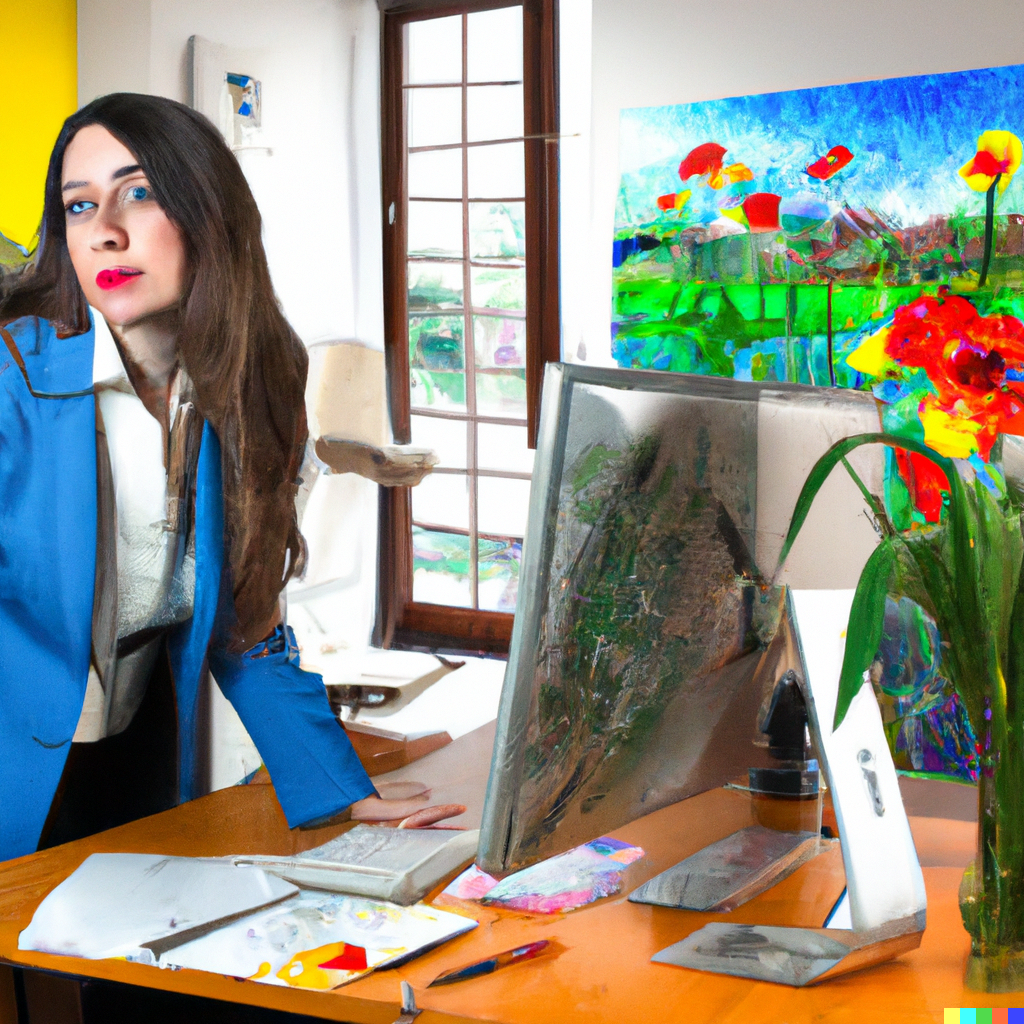 Contact Us
Contact us today to learn how we can help your business grow.